Business Details
---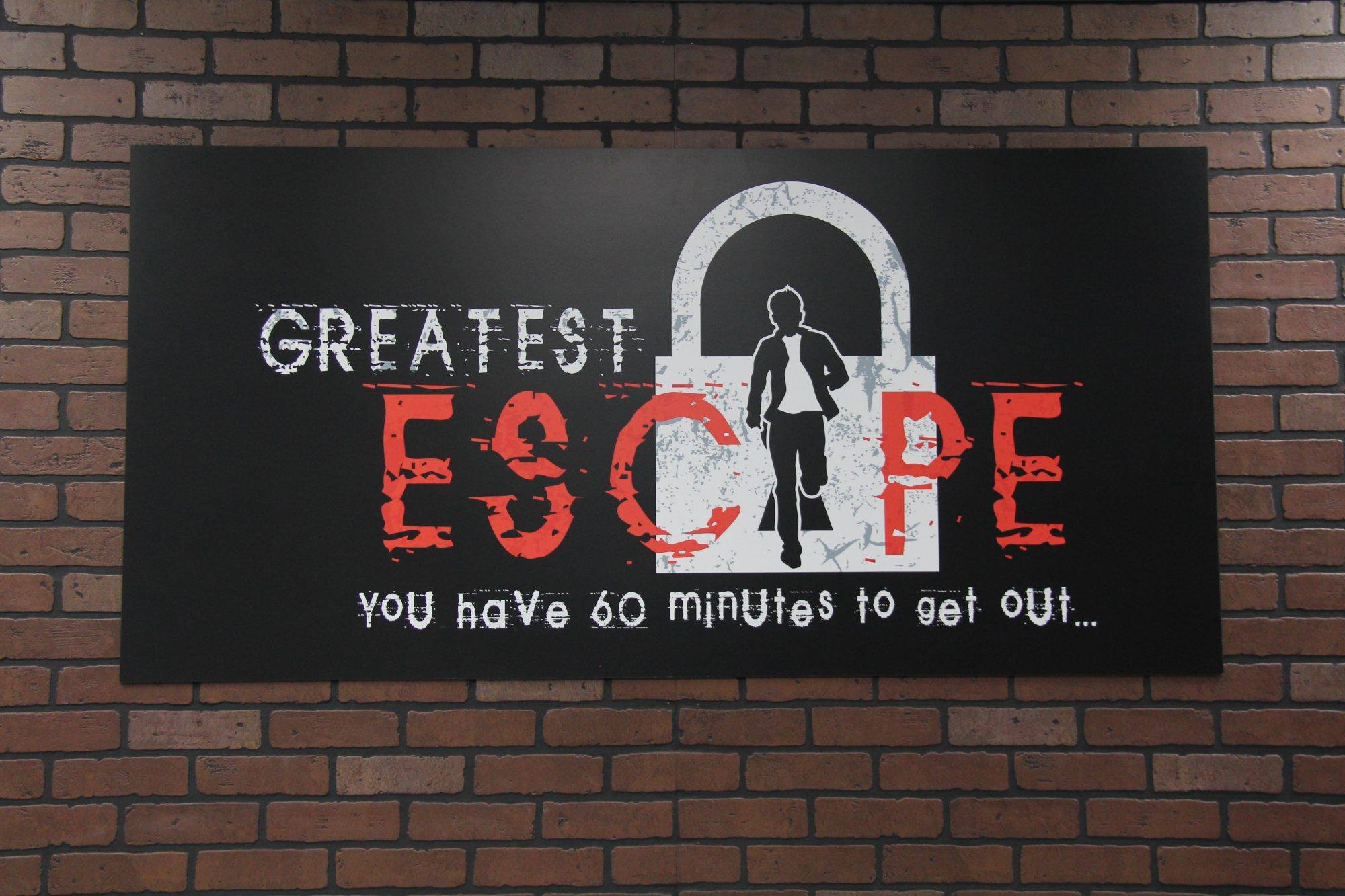 Greatest Escape
You Have 60 Minutes To Get Out
Imagine… you're locked in a room, and you have 60 minutes to escape. Brute force won't get you out of this pickle. The only way to escape the room is to decipher and follow a series of clues in the room to solve the puzzle and get out in time.

You can choose from 3 different escape rooms, varying in both difficulty and intensity. Two of our rooms, Nursery Rhyme Rescue and Jail Break, are less intense and perfect for older kids and teenagers. The Apartment is a bit more intense and geared toward older participants.

Greatest Escape is proud to be the first licensed escape room in Lancaster, California. We love escape rooms and are excited to provide our customers with the opportunity to experience one. We are unique in that we provide a creative and captivating experience for our guests, while maintaining a safe environment at all times and complying with all city and fire-safety regulations. We've spent countless hours building rooms, creating scenarios, and making sure that every detail is just right. After all is said and done, our goal is to give customers a highly enjoyable and unique experience.

Ready to experience an escape room? You can conveniently book your adventure online today!
View All Businesses