Business Details
---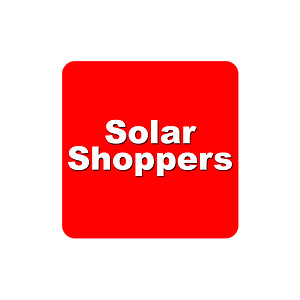 SolarShoppers
We help you and your family sort through all the confusion in the solar industry to select the system that is right for your home.

We educate you on the details necessary to make an informed decision. In today's solar industry there are so many different offerings and options. Most companies want you to conform to their one or two products whether they are right for you or not. We arm you with access to all of those options and help you choose the one that is right for your home.

SolarShoppers We make solar shopping simple.
View All Businesses