Business Details
---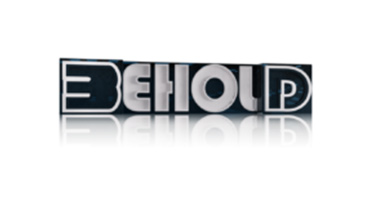 Behold3D.Me
What is Behold3D.Me?
Your chance to get 3D-scanned and bring your own mini figure to the world.
Your chance to make art and see it 3D printed in real life.
Your chance to unlock your inner artist – scanning, printing, and taking it all to another dimension.
Welcome to the first 3d scanning and printing studio of its kind. Get access to some of the finest 3D scanning devices on the planet. If you own it, we can scan it. We're here to teach you how to make the amazing possible.
How's it Work?
Our custom-engineered process is constantly evolving, giving you access and assistance with the newest 3D scanners – and even a few specially built – to turn anything in the real world into high-resolution digital art.
3D scanning is often explained in a way that is almost always over people's head. Simply put, scanning uses a device that collects location information about points in space. In our case, that location also includes color values. When combined those points in space resemble the item scanned. It's similar to this picture made of many colored dots. The difference is that this painting only has dots that are on a space that is flat. 3D scanning collects dots that are in 3 dimensions! View All Businesses