Business Details
---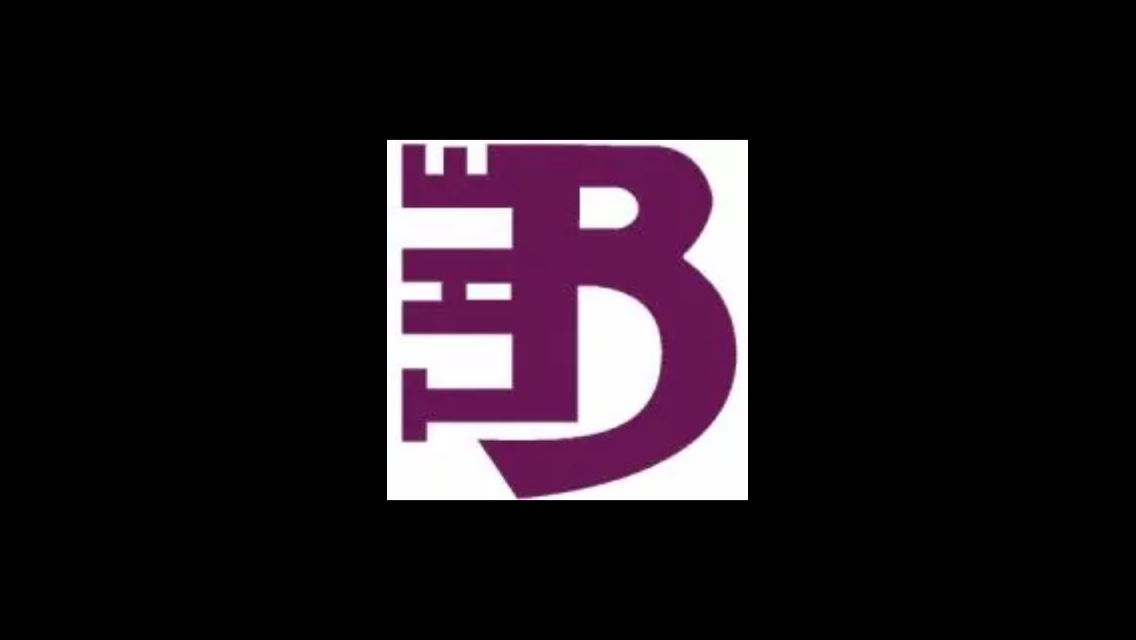 The BLVD Association
The BLVD is Lancaster's endeavor to bring back the downtown experience, combining historic elements with modern flair. It is part of a wider trend to create inviting new spaces for people to mix and mingle throughout the day by combining work places and living spaces along with dining, cultural and entertainment spots all in one locale.
The BLVD Association is a Property-Based Improvement District (PBID) composed of property and business owners in downtown Lancaster. Originally formed as a Parking and Business Improvement District in 1989, property owners voted in 2013 to transform the organization into a PBID, thus substantially expanding the Association's financial resources to better achieve its mission to develop, promote and protect the downtown area. The PBID and its activities aims to build upon the massive streetscape revitalization effort implemented in 2010.
From March 2010 through November 2010, Lancaster Boulevard underwent a dramatic transformation through a complete streetscape redesign. With the help of an innovative, modern design from architectural firm Moule & Polyzoides, the downtown that once served as the heart of the Antelope Valley has been restored to its former glory mixing the old with the new to create a unique & memorable destination.
Downtown is a place where the community comes to celebrate, enjoy good friends and meet their neighbors. Whether you call it Main Street or 5th Avenue, Hollywood and Highland or South Beach, many popular cities have reinvigorated their downtown districts in recent years to draw residents and visitors back together. In Lancaster, the moniker The BLVD has been adopted to distinguish the section of Lancaster Boulevard between 10th Street West and Sierra Highway and the surrounding business district. A $10 million dollar public outlay in infrastructure has led the way to over $100 million in private-sector investment to build The BLVD into the Antelope Valley's new destination for shopping, dining and entertainment.
The BLVD is a place where friends meet, businesses thrive and the community comes together as one. Here people of all ages and interests can mingle and enjoy a simple cup of coffee, a delicious meal, a moment of relaxation or an evening of great entertainment. We invite you to come & join us to discover Downtown Lancaster and all The BLVD has to offer.
View All Businesses