Business Details
---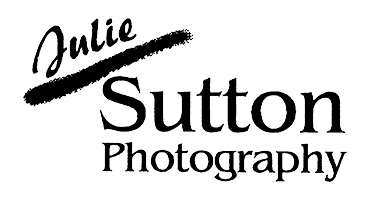 Julie Sutton Photography
Award winning photographer, Julie Sutton is a portrait artist with over 20 years experience creating custom portraits.
Sutton Photography is a full-service photography studio, offering portraits and weddings, as well as restoration of old photos, custom designed albums, wall art, and greeting cards.
Everything that we create at Sutton Photography is designed for our customers. We love nothing more than finding out your vision and delivering that image to you.
Call today for a free, no cost consultation at
661-942-4813
View All Businesses