Bravery Brewing Company
Phone: (661) 951-4677
Address: 42705 8th St W, Lancaster, CA 93534
Website: http://braverybrewing.com/
Hours:
MON 3:00PM - 10:00PM
TUE 3:00PM - 10:00PM
WED 3:00PM - 10:00PM
THU 2:00PM - 11:00PM
FRI 2:00PM - 11:00PM
SAT 12:00PM - 11:00PM
SUN 12:00PM - 8:00PM
About Us: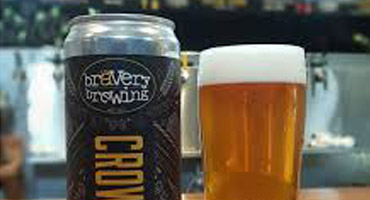 We are an independently owned craft brewery and tasting room located at 42705 8th Street West in Lancaster, California. We offer up to 30 varieties of amazing beer in our tasting room, as well as bottles, crowlers, growlers and kegs.

Bravery Brewing Company was founded in 2011, on a 3 bbl brewhouse brewing small batches. We placed focus on recipe formulation, experimenting with brewing techniques and exploring exciting ingredients. Our catalog of beers varies widely from the highly traditional to the unique and unusual.

In 2016, we expanded our production output with the installation of a new 15 bbl brewhouse, while still keeping our 3 bbl brewhouse for pilot batches.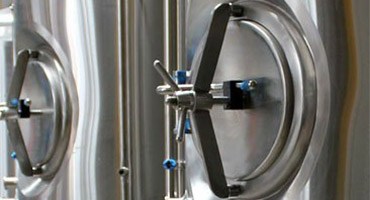 Increased production capacity allows us to brew more of our core brands as well as continuing to explore new and distinctive styles of beer, including barrel-aged. As we continue to grow, we strive to continuously improve the quality of our products while maintaining integrity and a thirst for adventurous, well-crafted beers.

So try a glass of Bravery beer and enjoy a genuinely unique craft brew tasting experience. And don't forget to live your life with bravery!

---