AVC Performing Arts Theater
Phone: (661) 722-6580
Address: 3041 W Ave K, Lancaster, CA 93536
Website: http://tickets.avc.edu/
Box Office Hours:
MON Closed
TUE Closed
WED 12:00PM - 4:00PM
THU 12:00PM - 4:00PM
FRI Closed
SAT Closed
SUN Closed
and 2 hours prior to the scheduled event/show time.
About Us: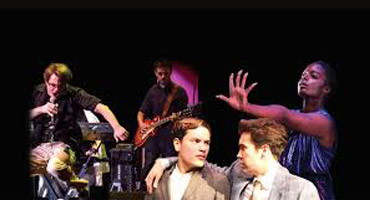 Located in the heart of the Antelope Valley, the Antelope Valley College Performing Arts Theatre is committed to providing a comfortable, safe, affordable, and inviting environment for patrons and performers alike. Programming is selected to support the academic needs of our students and the artistic expectations of our audiences. Community users of the facility are offered the use of the building at affordable rates which allow the College to achieve its desire to be a regional hub for fine arts activity in the communities we serve.
---