Antelope Acres
Town Council Phone: 661-942-5085
Town Council Address: P.O. Box 6708 Lancaster, CA 93539-6708
Town Council Website: http://www.lancasterchamber.org
History:
Antelope Acres is an unincorporated community in Los Angeles County, California. It lies at an elevation of 2425 feet (739 m).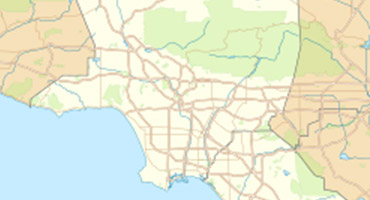 Antelope Acres is located in the Antelope Valley, the high desert area of northern Los Angeles County, approximately 13 miles (21 kilometers) from downtown Lancaster and 64 mi (103 km) from downtown Los Angeles. The community has a population of about 2,800. It is a rural community centered south of California State Highway 138 (Avenue D) near 90th Street West.

The community has become the home to many commuters who work in nearby cities; however, it still maintains a significant agricultural presence with livestock, field crops, and a local chapter of the 4H club. It also offers an open landscape for outdoor enthusiasts and adventurers of all kinds, and retains much of the charm and serenity of its natural and rural character. The area is known for its clean air, blue skies and four season climate. Residents enjoy the community's easy lifestyle and freedom from traffic jams, smog and crowds.
---