4. Leo Carrillo Beach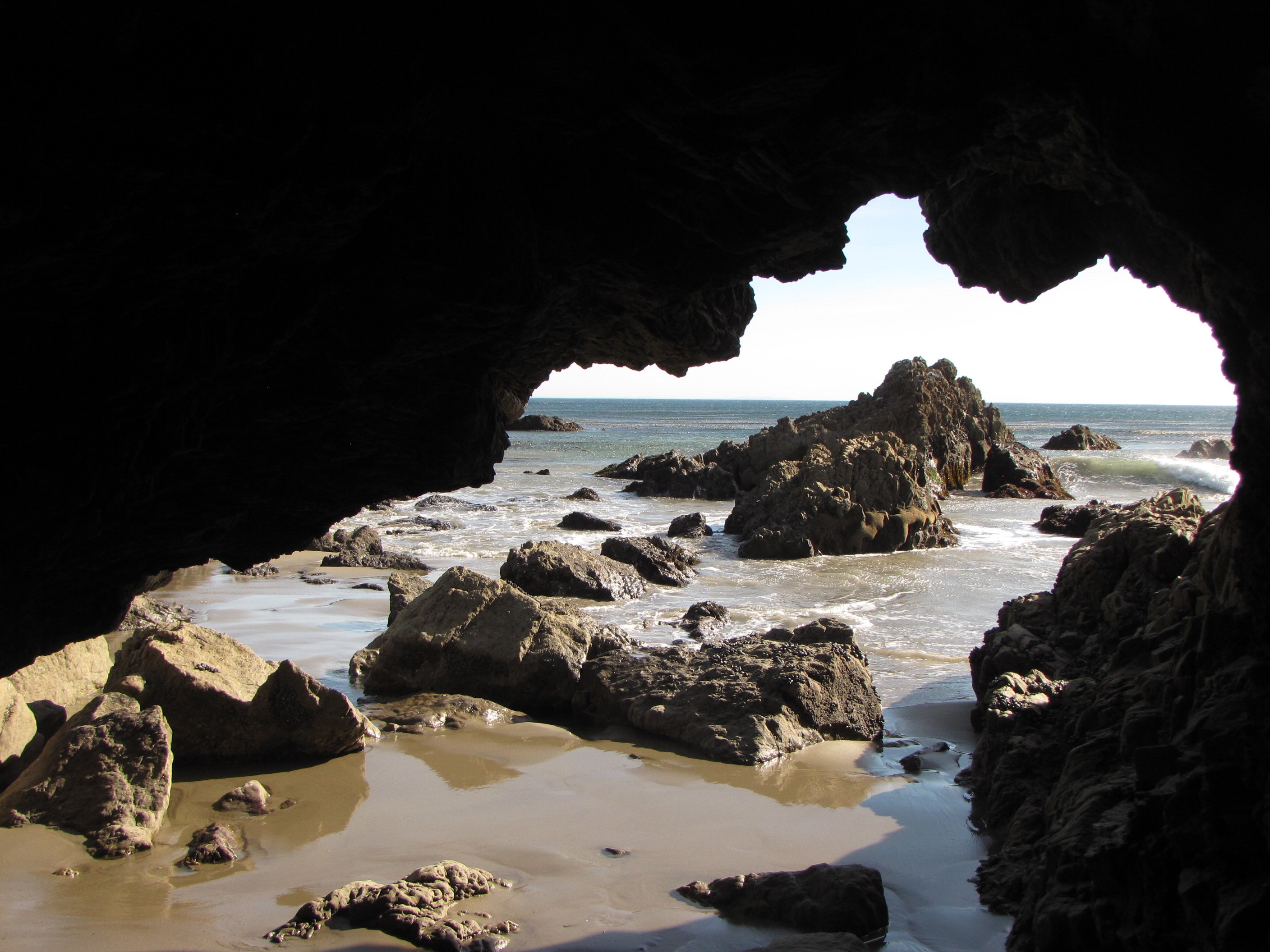 Looking for a more unique beach to visit? Leo Carrillo has plenty of cool caves and other rock formations to explore!
This intriguing beach is often less crowded than most beaches and can be a little foggy most of the day. However, it's a great place for pictures as it is one of the most scenic beaches that Southern California has to offer.
Take a look in the tide pools or go scuba diving! This beach is also a popular place for swimming and surfing as the water is very clean. It's also a great fishing destination.
Be sure to check out their camping opportunities for a future weekend getaway, too!
---