14th Annual Museums Free-For-All in Southern CA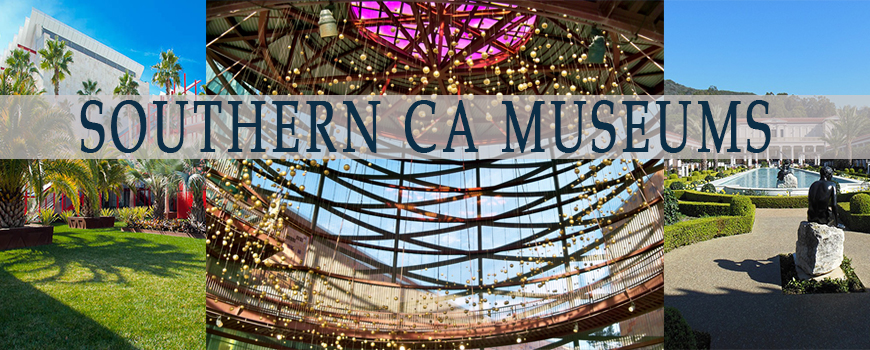 February 2nd-3rd, 2019
SoCal Museums
presents a weekend of opportunity! There is a good chance the list below consists of one or more museums that if provided a free ticket, you would be ready to go instantly! Well, this Saturday and/or Sunday is your chance!
"It's a special weekend that invites Southern Californians and others to branch out and explore museums they may have never before visited, or to return to familiar spots," says Jennifer Caballero, SoCal Museums President and Marketing Director at the Skirball Cultural Center.
Whether you find yourself an aspiring artist, a science explorer, or simply one who desires a day out of the house, you are bound to experience adventure while learning alongside your fellow SoCal residents. Please take note which day(s) your museum of choice is participating:
Saturday Only
This offer is for general museum admission only and does not apply to specially ticketed exhibitions. Regular parking fees apply at each museum. Consult individual museum websites for hours, directions, and other visitor information.
---