1. Zuma Beach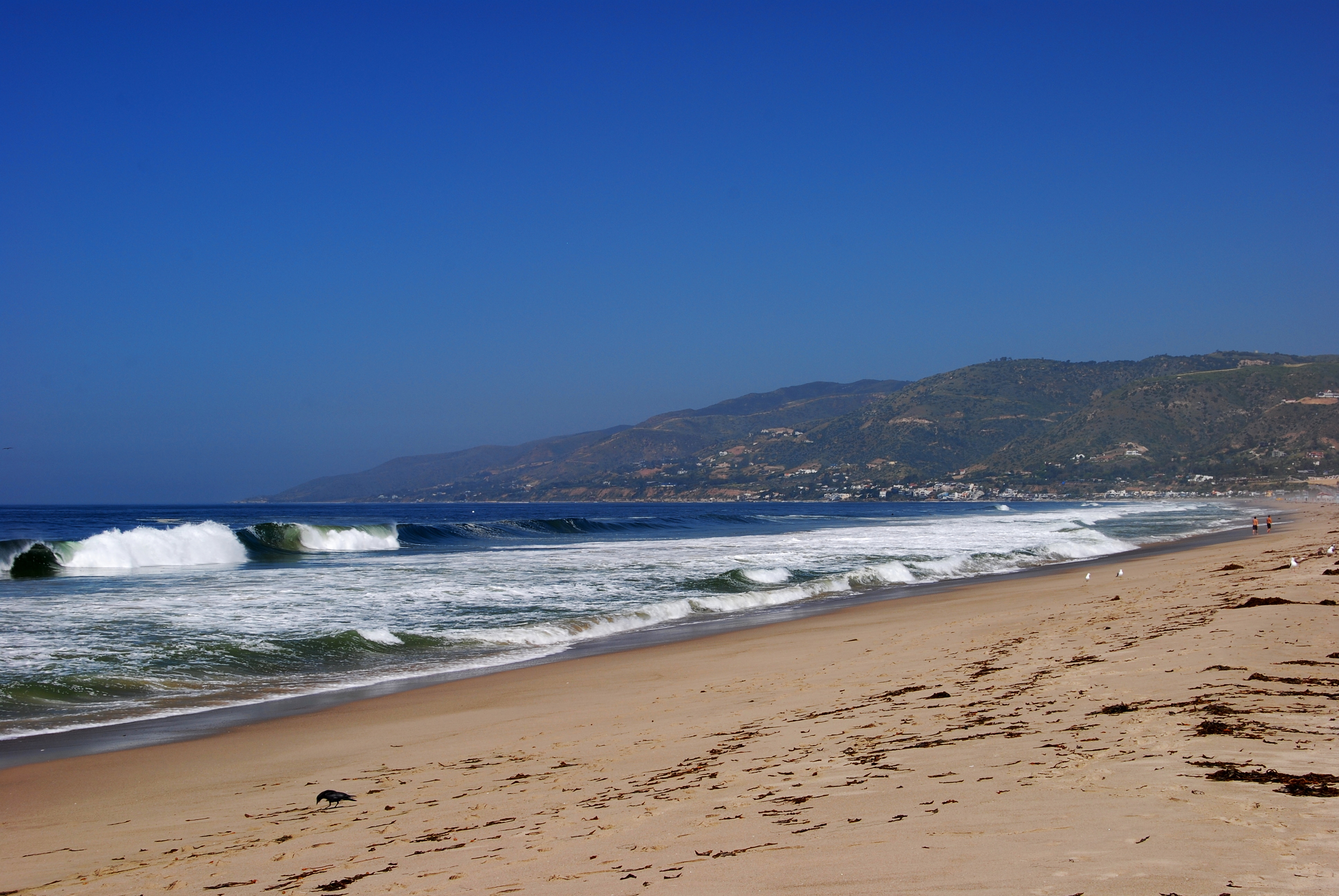 Zuma beach is well-known for being the perfect beach for swimming, surfing, and playing beach volleyball.
On the weekends, this beautiful beach is definitely popular. However, if you choose to get away on a weekday, you're sure to find that it will be a little quieter and parking is a lot easier, too. We recommend that you head out there early on the weekend to ensure some closer parking. They have free parking along the Pacific Coast Highway or a designated paid parking lot.
With the beach so close to Malibu, there are great dining destinations to swing by after your fun in the sun!
---