1. Lake Arrowhead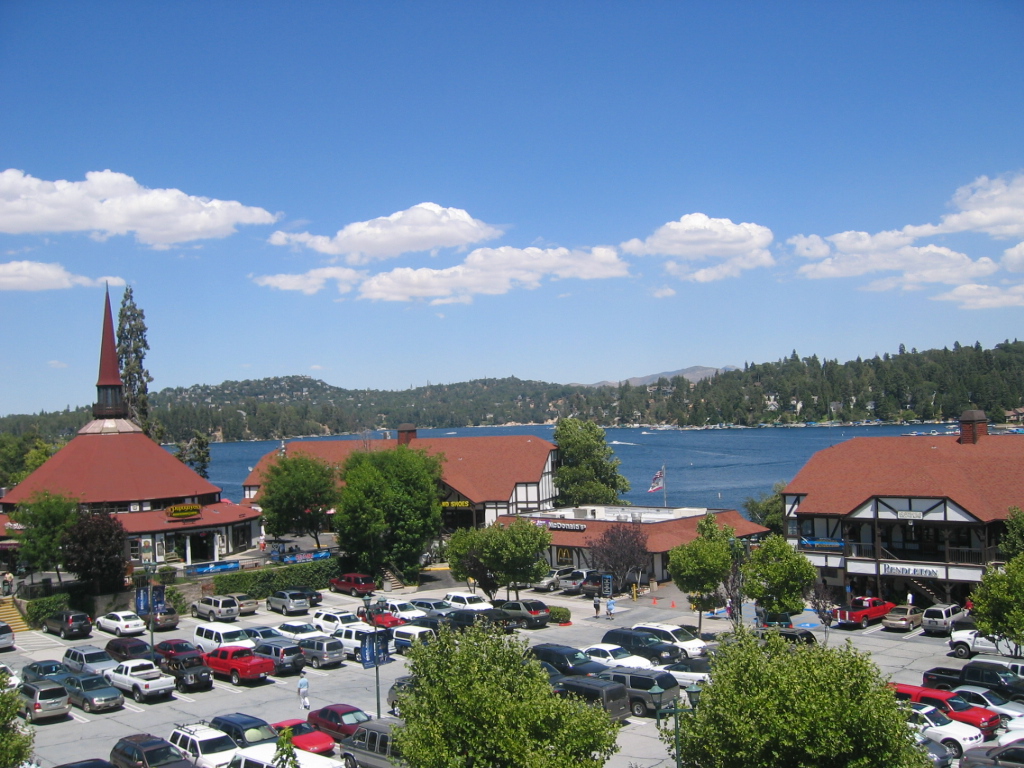 One of the best kept secrets on the West Coast, the beautiful Lake Arrowhead is home to the most relaxing scenery in the San Bernardino mountains.
The recreational activities are endless. You can go swimming, sunbathing, hiking, backpacking, bicycling, water skiing, fishing, and so much more.
When you've had your fun at the lake, take a break and check out their variety of dining, shopping, and entertainment at Lake Arrowhead Village.
There's something here for the whole family!
---