Local Firework Celebrations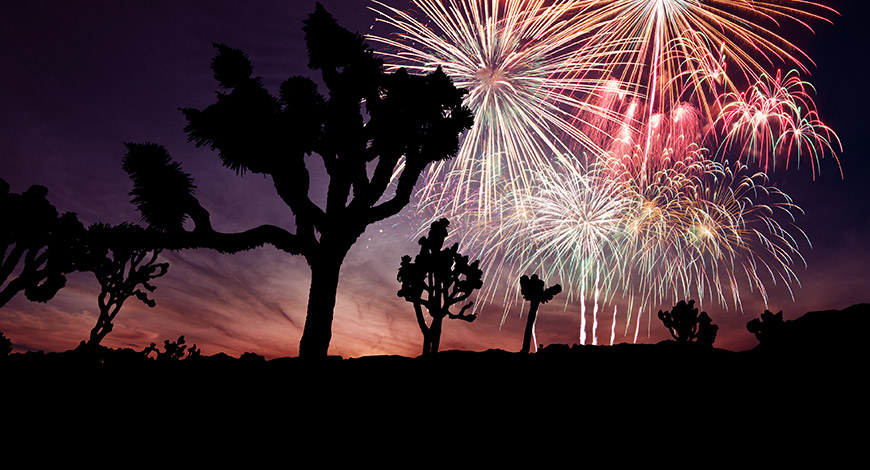 Forget the Cake, Show Me the Fireworks! Happy Birthday, America!
241 years never looked so good! Are you busy planning how you'll be celebrating our nation's birthday? Look no further! You can experience spectacular fireworks right here in the Antelope Valley! With two phenomenal firework displays in Lancaster, America's birthday celebration is sure to be an exciting one!


Yeehaw, America! Ride 'em, Cowboys!
The City of Lancaster is proud to announce their "4th of July Fireworks EXTRAVAGANZA" featuring the Professional Bull Riders Touring Pro Division. Sit on the edge of your seat while watching these brave bull riders take on bucking bulls. Enjoy live entertainment by Jacob Nelson and the Tone Wranglers and be sure to get an autograph from the lovely Miss Rodeo California, Brittney Phillips. With commercial vendors and great food, there's something for the whole family to enjoy.

If you're only interested in seeing the fireworks, the display begins at 9:30pm and is free! Bring some lawn chairs or blankets and settle in for a great show. Bull riding and viewing fireworks from the grandstands will require a ticket. For more information on this special event and to purchase tickets, check it out at www.avfair.com/event/4th-of-july


Take Me Out to the Ball Game, Take Me Out to the Fireworks!
Clear Channel Stadium, home of the Lancaster Jethawks, is hosting their annual "Independence Day Celebration and Post-Game Fireworks Show". Bring the whole family out to watch America's "national pastime" and enjoy the Lancaster Jethawks battle Lake Elsinore Storm. Grab some peanuts and Cracker Jacks and get ready for a fantastic night of family fun and memories. What birthday party is complete without a bounce house for the kids? Let the kids enjoy bouncing in the bounce houses and running through the inflatable obstacle course, while you sit back and enjoy your night. At the end of the game, enjoy a beautiful firework display that is sure to light up the night. For more information on this special event and to purchase tickets, check it out at www.milb.com/promotions

Hate making choices? We do, too! So the Lancaster Jethawks are also offering an "Independence Day Encore Fireworks Spectacular" on Friday, July 7th, just in case you missed their stunning fireworks display on the 4th of July. They didn't want you to feel left out, so they're hosting ANOTHER great firework display! For more information on this special event and to purchase tickets, check it out at www.milb.com/promotions


Palmdale is the only city in the Antelope Valley allowing fireworks at home.
Regardless of how you choose to celebrate, have fun and stay safe. The City of Palmdale, the Los Angeles County Sheriff's Department and the Los Angeles County Fire Department will be out in force this Fourth of July season to curb the use of illegal fireworks in Palmdale. Illegal fireworks are any fireworks that do not bear the California Fire Marshal "Safe and Sane" designation. Safe and Sane fireworks can only be used in Palmdale from noon on June 28 through noon on July 5. Any firework that shoots up in the air or explodes is illegal anywhere in the City of Palmdale.

Safe and Sane fireworks are NOT legal anywhere else in the Antelope Valley, and that includes Lancaster, Quartz Hill, Littlerock, Sun Village, Pearblossom, Acton, Lake Hughes, Agua Dulce, Antelope Acres, Leona Valley, Lake Elizabeth and all unincorporated areas of LA County.

Please refer to your local neighborhood's fireworks policies and remember to stay "Safe and Sane".

To help your family (and furbabies) stay safe, please remember the following tips, courtesy of the County of Los Angeles Fire Department:
Always read directions and use common sense.
Have an adult present.
Use outdoors only—away from buildings, vehicles, dry grass and other flammable objects.
Light one at a time, then move quickly away.
Keep others at a safe distance.
Never point or throw fireworks at another person.
Never alter or take apart fireworks.
Do not give to young children under any circumstances.
Have a bucket of water handy for emergencies and for dousing misfired and spent fireworks.
Never attempt to relight or fix malfunctioning fireworks.
Read more about "Safe and Sane" fireworks safety at:
www.fire.lacounty.gov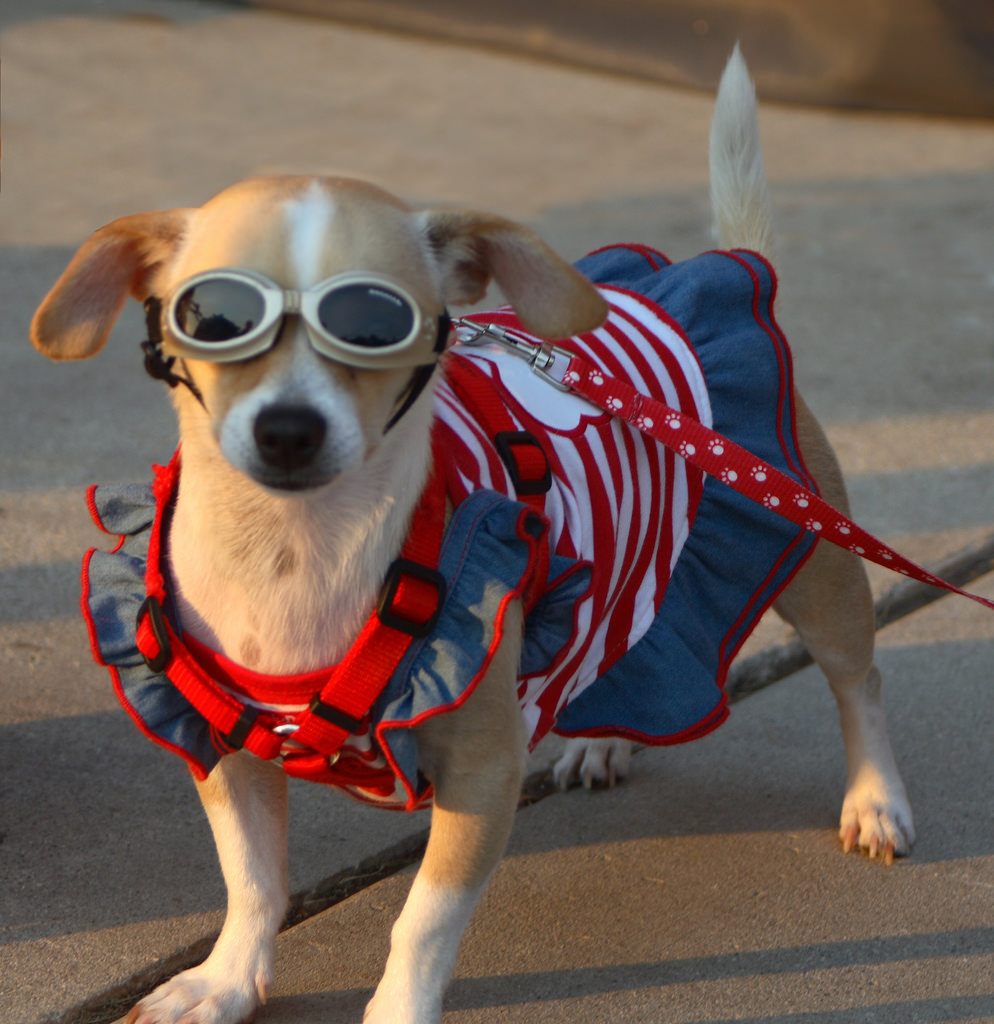 Don't Forget About Fido and Fluffy!
As much as we might enjoy celebrating, our pets are not always so thrilled. While we would like to think that our beloved fur baby would never leave our loving home, animals are often frightened by the sounds of fireworks and many frantically escape their yards in the confusion. Keep these tips in mind when preparing to go out:
Make sure your pet has an ID tag on, or is at least microchipped to aid in identification.
Keep your pet in a safe location, preferably inside, during the festivities and fireworks.
Leave a TV or radio on for your pet to feel comforted by normal sounds and people talking.
Do NOT bring your pet to a firework display.
From all of us here at AntelopeValley.com, we wish you a safe and fun 4th of July.
Happy Birthday, America!
---