AV Pop Up Comedy Show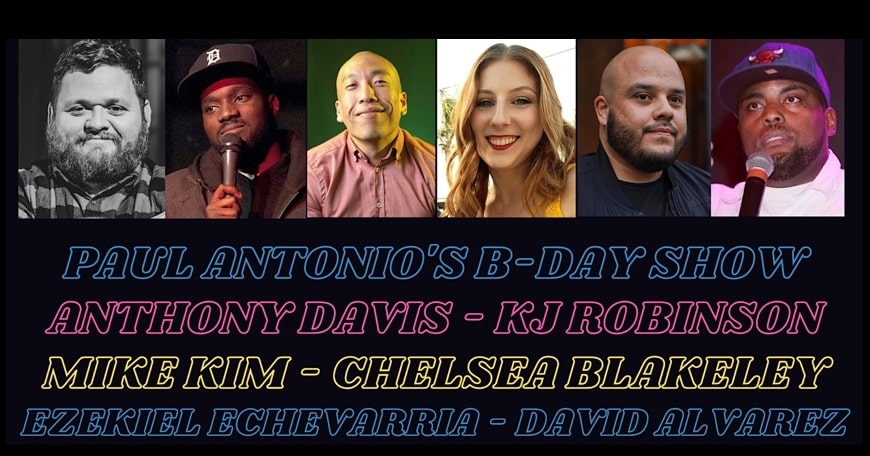 AV Pop Up Comedy Show's is celebrating their hosts birthday with an amazing extended lineup of comedians.

Join us for a rip-roaring, side-splitting comedy extravaganza as we come together to celebrate the one and only Paul Antonio's birthday! Get ready for an evening filled with laughter, joy, and hilarious surprises that will leave you rolling in the aisles.

Prepare to be entertained by an all-star lineup of comedians handpicked by Paul himself. These comedic geniuses will take the stage one after another, delivering punchlines that will have you clutching your stomach in laughter. From clever one-liners to outrageous anecdotes, there will be no shortage of hilarious moments throughout the evening.