Blvd Glo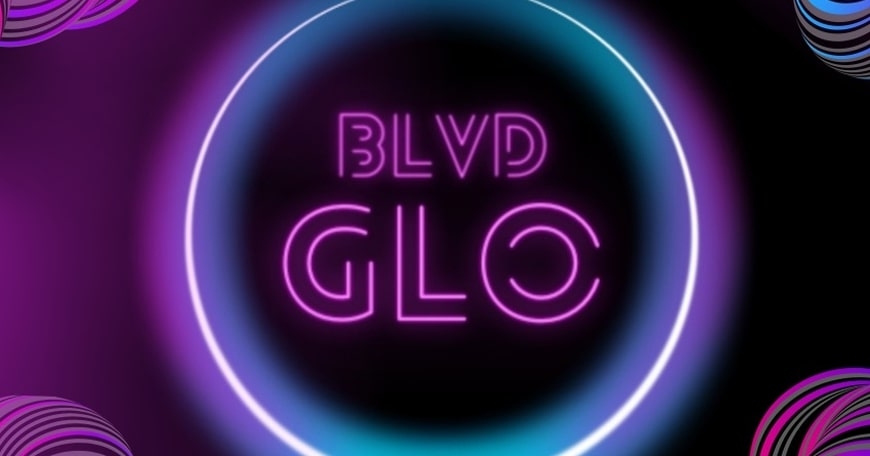 Kick off summer with a Glow Block Party on Lancaster BLVD! Enjoy Glow in the dark bubble pit, UV lights, glow sticks, and neon face painting. The whole street will glow after 8pm!

• Glo-in-the-dark Street Foam Party!
• Cosmic Bowling @ LCB Underground Bowling Alley
• Food trucks, canopied vendors and activities

There will be many simultaneous events on and just off The BLVD.

Come dressed in your best glow costume.