Happy 2nd Year Anniversary, Rocket Fizz!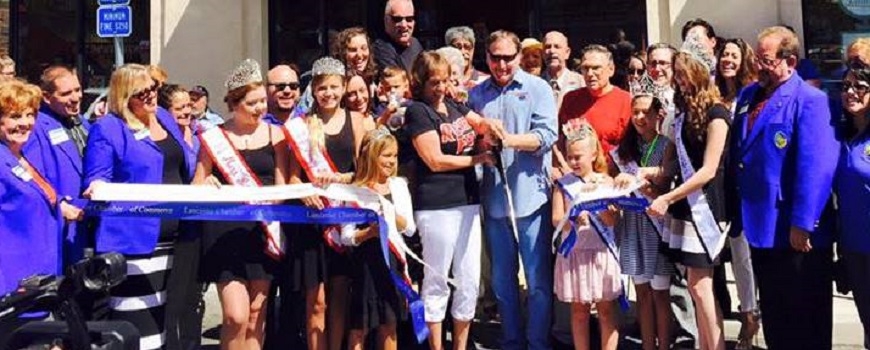 It's been an incredible two years, Antelope Valley! Thank YOU for making Rocket Fizz Lancaster such a success!

Every day, people tell us that we are their favorite store in the Antelope Valley--and with our "out of this world" selection of candy (nostalgic, European, Asian, salt water taffy and more!), gigantic soda selection, and hundreds of tin signs, concert posters, pop culture items, gag gifts, and incredibly happy customer service, it's hard not to smile when you walk through our door!
Please drop by on Wednesday, July 26th from 2 pm until 7 pm to help us celebrate our two year anniversary! We will be serving free cake, soda samples, giving out free tootsie pops, and will be conducting random giveaways throughout the day! Oh, and the smiles, hugs, and air conditioning are free as well!

Also, check out our Business Spotlight article here!
Admission Details:
43530 10th St W #105, Lancaster, CA 93534 Open 11am-9pm