Stevie Ray Visited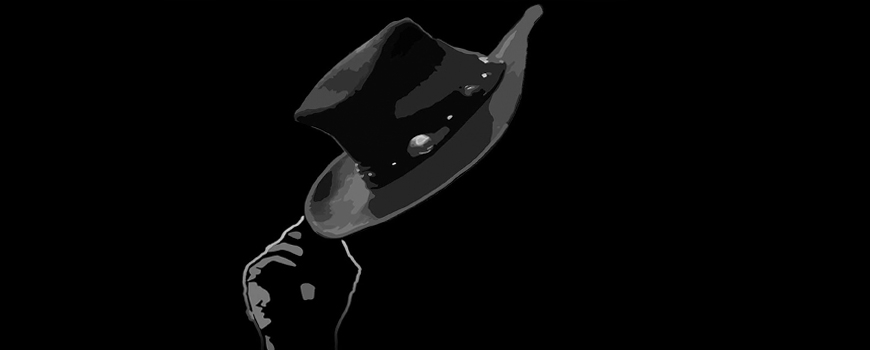 Event Details:
7:30pm - 9:30pm | September 14, 2019
@
Palmdale Playhouse 38334 10th St E, Palmdale, California 93550
|
Add Event To My Calendar
Celebrating the music of the late great Stevie Ray Vaughan, featuring, Roby Duron, Guitar Center's "Guitarmagedon" National Finalist and L.A.'s Rock City News "Best Blues Guitar Player" with the Roby Duron Band. Stevie Ray Vaughan was an American musician, singer, songwriter and record producer and one of the most influential guitarists in the revival of blues in the 1980's. He was commonly referred to as one of the greatest guitar players of all time and Roby Duron celebrates this fully in his show. Fans of Stevie Ray and of the Blues should not miss this show!
Admission Details:
http://www.palmdaleplayhouse.com/?fbclid=IwAR1t9eY51CxYtWZ1gfzEEId2PrujTcyOvGpwqM_Xm5ZCAsob21jAzzLVGLM