Imagine City Special Needs Families Sunday Events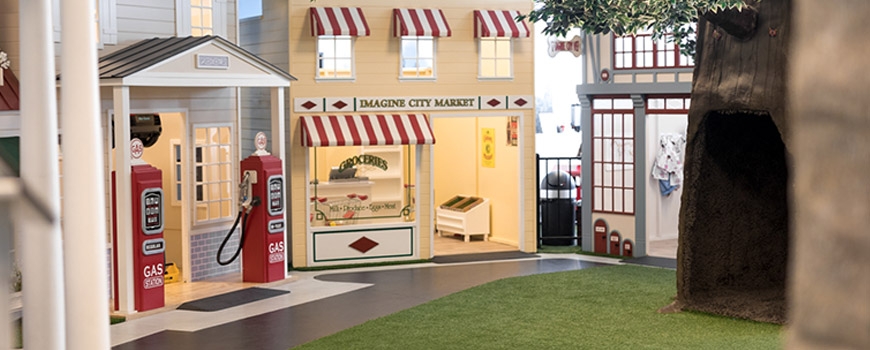 Come and enjoy a peaceful and fun learning environment for special needs families!
Imagine City hosts:
7 High Quality Room Scale Play homes
Large Ride-on Train carrying up to 15 riders
Tree of Life
Pretend Dress Up
Event times: will be every 2nd and 4th Sunday of the month from
8:30am-10:30am
This will include 2 hours of free play for special needs children and their siblings, unlimited train rides, and a comfortable atmosphere with minimal lighting and lower music volume to cater to families with sensory needs.
Price: $7 per child for two hours of play and unlimited train rides. Adults are always free.
Please Note: We are opening to the public at 10:30am so there
will be an influx of lighting, music, and visitors. If your family arrives after 8:30am and would like the full two hours of play, please be aware of this time frame.
If you have any family or friends that would benefit from this special
event, please feel free to share on social media to spread the word!
Thank you from our staff for your patience and commitment to bring this awesome event to the Antelope Valley. We hope to see you here!