Star Wars Day All Night Party!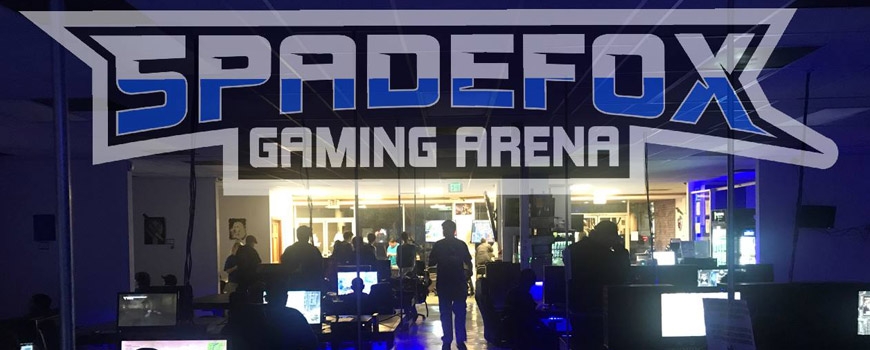 May the 4th be with you!
A Star Wars Day event coming to you by SpadeFox Gaming Arena!
An All Night Gaming Event while we watch All 8 Main Star Wars Movies!
$20 PreSale / $ 25 Day of / $15 Saturday after 12pm
and Special for Members you can use your normal game time if you wish!
food will be provided Friday Night!
~ SpadeFox Gaming Arena - Where Contenders Become Champions ~
Admission Details:
SpadeFox Gaming Arena 547 W Lancaster Blvd, Lancaster, California 93534