Charlie Chaplin Night by Friends of the Moller Organ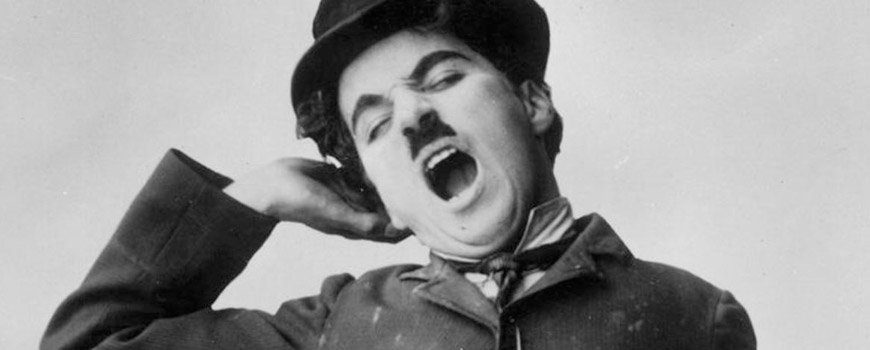 Friends of the Moller Organ (FOTMO) will be presenting two of silent film star, Charlie Chaplin's, great works, "Easy Street" and "The Cure," accompanied by silent movie organist, Ken Rosen, at 7:00 pm on Saturday, April 7, 2018 at Lancaster United Methodist Church, 918 W Ave J, Lancaster.

Between the two films, Antelope Valley stage stars, David and Anne Wright, will present Abbot and Costello's classic skit "Who's On First."

A free-will offering will be accepted at the event.
Proceeds will be used to update and maintain our Moller Organ.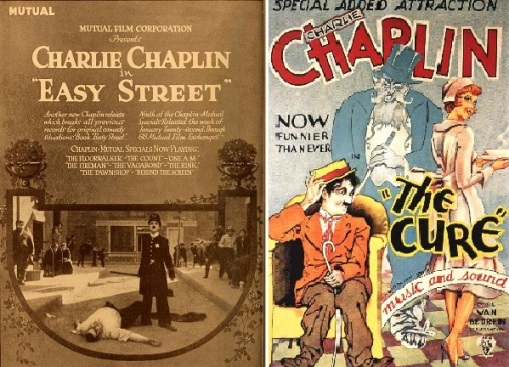 Admission Details:
918 W Ave J, Lancaster