Weekly Sunday Workshop at Bravery Brewing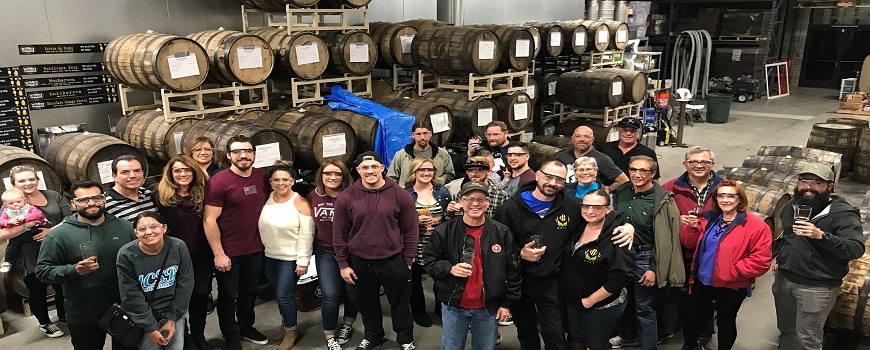 Looking to expand your brewski knowledge? Join us for our Weekly Sunday Workshops we hold (almost) every week!

This week our topic is:
How to Become a Cicerone!
Each workshop is $8 and comes with:
- 45 minute lecture
- 15 minute Q&A
- Outlined Notes
- A glass of beer!
Admission Details:
42705 8th St W, Lancaster, California 93534