Sergeant Steve Owen Dedication Ceremony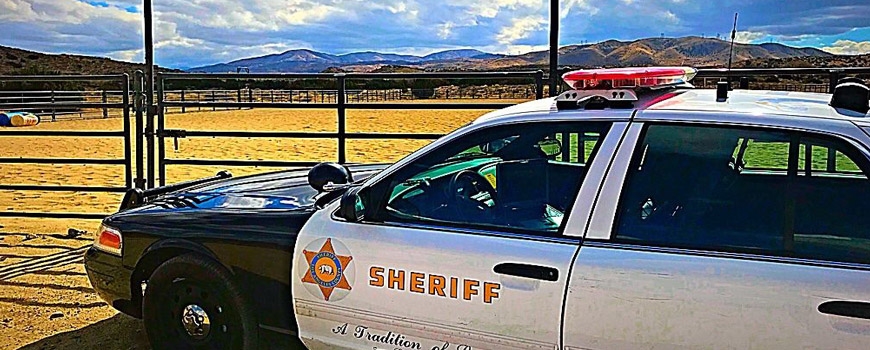 Palmdale Station and the City of Palmdale are hosting a dedication ceremony in honor of Sergeant Steve Owen.
The Tejon Park Equestrian Arena has been renamed to the Sergeant Steve Owen Arena,
at 1300 E. Barrel Springs Rd, Palmdale, CA 93550.
We would like to invite the community members to join Palmdale Sheriff's Station in honoring Sergeant Steve Owen for all of his hard work and commitment to the Antelope Valley and the Los Angeles County Sheriff's Department.
Wednesday, March 7th, 2018 @ 2:00pm
1300 E. Barrel Springs Rd, Palmdale, CA 93550
Admission Details:
1300 E Barrel Springs Rd, Palmdale, CA 93550