Pink Boots Collaboration Brew Day at Transplants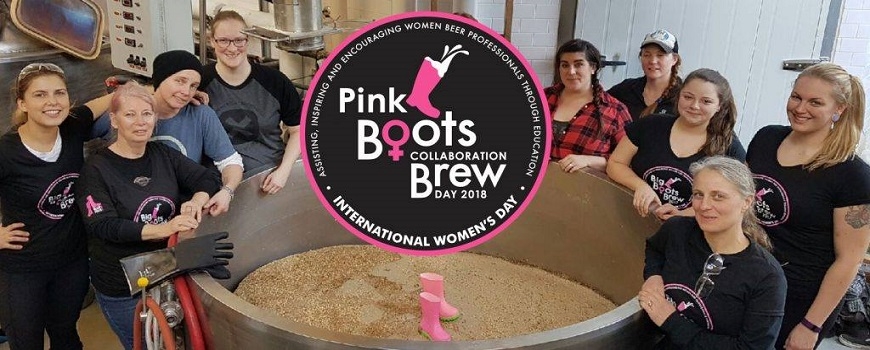 Join us for another Pink Boots Collaboration Brew day in Honor of International Woman's Day! All are welcome to come hang out for the brewday, women and men alike. This year's theme is exotic, so we'll be brewing an ale with mangoes, jasmine rice, and coconut! This beer will be debuted at our bartender Cristy's 5K run event at Transplants that benefits the National Parks Service and S.A.V.E.S.
We'll start brewing at 10am and you are welcome to hang out as long as you like and help. We'll order some pizzas for lunch but feel free to bring some snacks. We've got plenty of beer here for everyone to enjoy as well.
We'll likely have the AV Press here to take some photos for the paper too.
Come be a part of the fun and support some great causes!!
More info on the Pink Books Collaboration Brew Day:
https://

www.pinkbootssociety.org/

pink-boots-brew/
More info on the 5K run event:
https://www.facebook.com/

events/405796259868414/
Admission Details:
40242 La Quinta Ln, Unit 101, Palmdale, California 93551