Contemporary Dance 5: Stravinsky's Firebird at the LPAC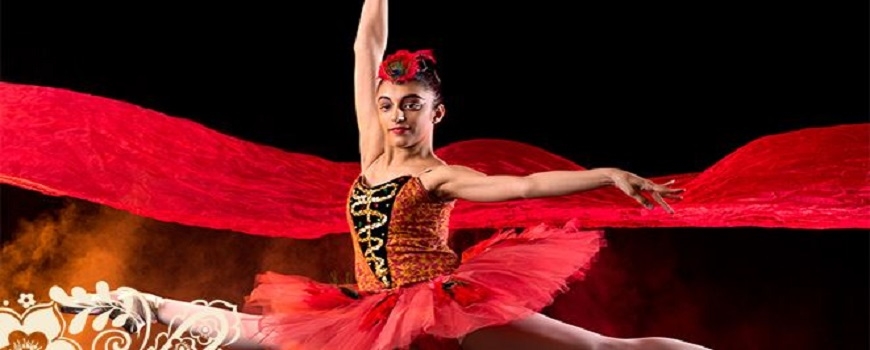 World Premier Ballet Choreographed by Tracie Phillips- Sports!
A mixture of ballet and modern dance, the Contemporary Dance series presents shorter ballets that are thematic, personal works of the choreographer. Stravinsky's Firebird is the story of a Russian fairytale full of magic and love, telling the story of Prince Ivan's journeys to win the heart of his princess, but first needing to get past the evil magician, Kostchei, with the help of the Firebird. Sports! has become a signature work of the Antelope Valley Ballet. A spoof on athletics, Sports! is a laugh out loud fan favorite.
Admission Details:
Tickets: $20, $15, Youth $11