Free E-Waste Recycling Event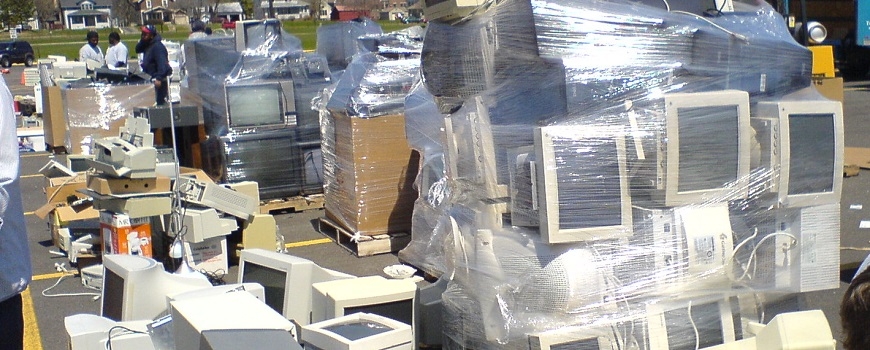 Do you have E-waste? E-waste is electronic equipment that is no longer working or relevant.

Items accepted at the e-waste event include computers, tablets, printers, televisions, VCR's, telephones, microwaves, fax machines, stereos, speakers, electronic games, household batteries, fluorescent light bulbs and cell phones.

These items are often unsafe to dispose of with your normal trash. However, Saturday's event provides Palmdale residents to come dispose of these items safely and at no cost.
Admission Details:
2723 Rancho Vista Boulevard For more information, call 661-267-5306