Annual Potluck and Big Game Watch Party at Triassic Vineyards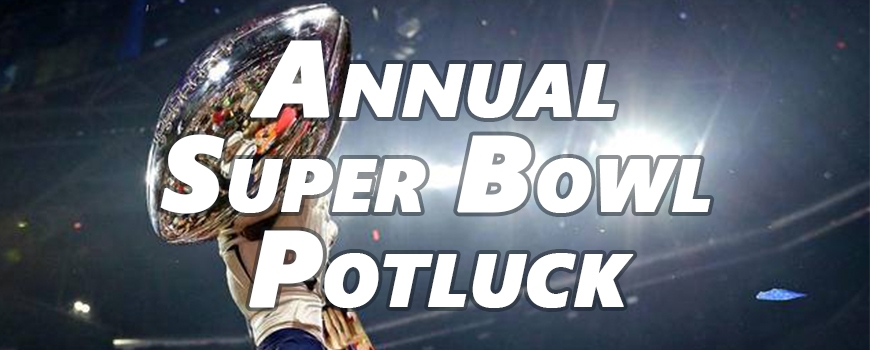 Event Details:
3:00pm - 7:00pm | February 2, 2020
@
Triassic Vineyards 24627 Cummings Valley Rd, Tehachapi, California 93561
|
Add Event To My Calendar
Join Triassic Vineyards as they watch Super Bowl LIV: February 2, 2020, live from Hard Rock Stadium, Miami Gardens, Florida on the big screen.

Enjoy the game, estate grown award winning wines, and friends. Bring a dish to pass if you're interested in the potluck.

No reservations needed. Everyone welcome!!