Yoga in the Dark at The Yoga Roots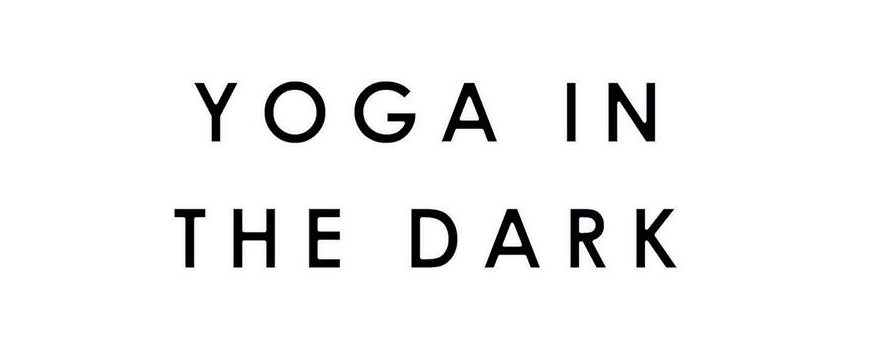 Led by Jasmine Wilson

Come enjoy a fun yoga flow in complete darkness.

Blindfolded.

Cutting off all sight... To tune in.

In the dark, there is no comparing, no judgment, no limits to what is possible.
Become more in touch with your inner guide. The dark is a space where anything can be created.

Come experience what's possible for you and come from someplace new.
Admission Details:
843 W Lancaster Blvd, Suite 201, Lancaster, California 93534