Beginner Pottery Painting Class at As You Wish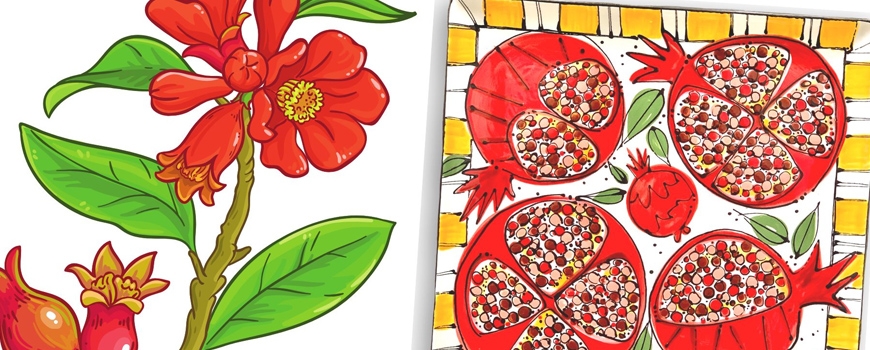 Event Details:
6:30pm - 9:30pm | August 22, 2019
@
As You Wish Pottery (Palmdale Studio) - 1233 Rancho Vista Blvd #249, Palmdale, California 93551
|
Add Event To My Calendar
Say goodbye to summer with this pomegranate platter!

We designed this piece using techniques like dotting, layering, and detailing; and some inspiration from beautiful pomegranates!

Our talented instructor will guide you through the project, demonstrating each step in the painting process.