Kids Masterworks The Art of Transportation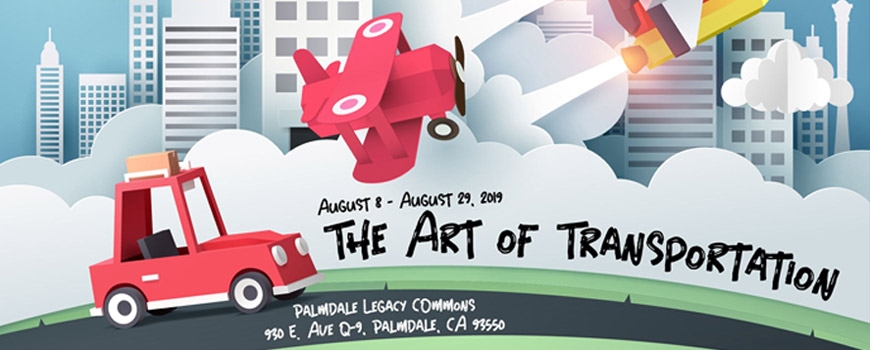 Planes, trains, and automobiles!
And broomsticks and candy-cars and UFOs!
This is the art of things that GO GO GO! In this class students will experiment with transportation design that's only limited to their imagination! Using a variety of artistic mediums kids will create their own mode of transportation along with learning about how cars and aircrafts are designed in the movie industry and everyday life alike.
Registration Required. Please register through the ticket link.
Admission Details:
930 E Avenue Q, Palmdale, California