Art of the Superhero at Legacy Commons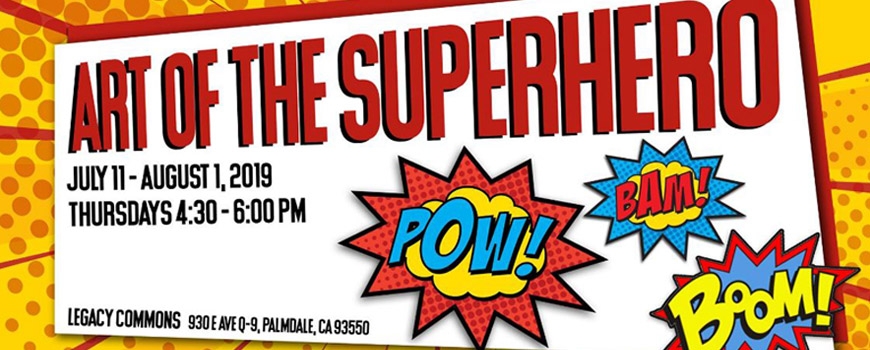 Calling all Marvel and DC fans!! Kids Masterworks presents ART OF THE SUPERHERO!!

Kids will be creating their own hero using character design techniques such as expressing strength and power using only silhouettes and shapes.

They'll also be creating their own comic and exploring different aspects of superhero pop culture using acrylic paint, colored pencils, and an array of mixed media!
Registration Required. Please register through the ticket link.
Admission Details:
930 E Avenue Q, Palmdale, California