Benny Thomas Band Live at Cascades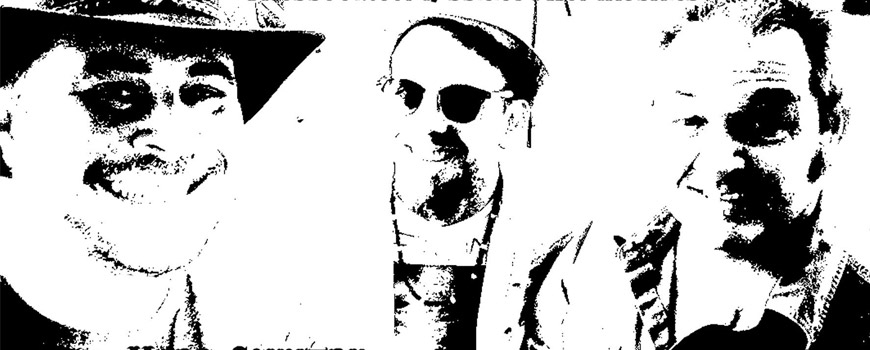 Join us as we are rock out at one of the coolest places in the AV!

Waterfalls, neatly trimmed golf course, excellent food and dining area that is in the same area as the music. Great drinks and awesome food! All while the Benny Thomas Band supplies your listening pleasure.

We can't wait! Rock On!
Admission Details:
3905 Club Rancho Drive Palmdale, CA 93551