Memorial Day Ceremony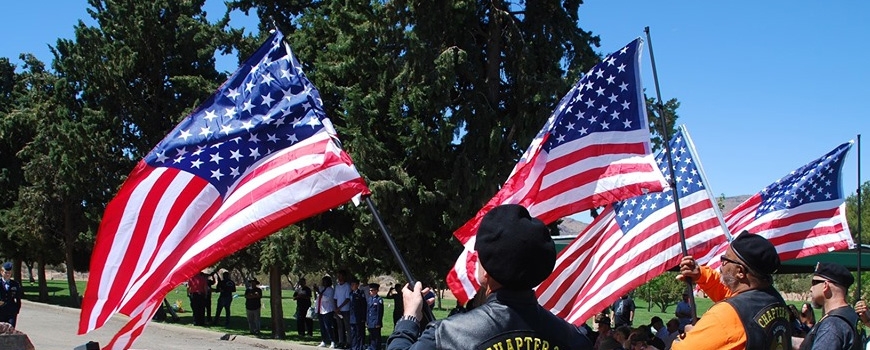 Hosted by the Antelope Valley Service Organization Association, this event is free and open to the public. Seating is limited and attendees are encouraged to bring their own chairs.

The ceremony will include the raising of the colors and Pledge of Allegiance, invocation and benediction, Table of Honor Ceremony, laying of wreaths and a salute to veterans.

The ceremony will conclude with taps by a member of the Palmdale Veterans Honor Guard.
Admission Details:
2200 E Avenue S, Palmdale, California 93550