Charles Hood: Book Signing & Talk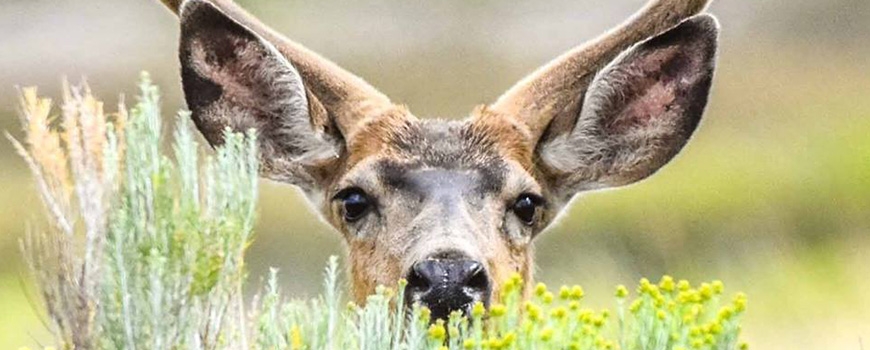 Join MOAH and the Prime Desert Woodland in welcoming poet and artist Charles Hood at Elyze Clifford Interpretive Center on Sunday May 19, 2019 at 1 p.m. for the launch of his book, Wild L.A.
--
Los Angeles may have a reputation as a concrete jungle, but in reality, it's full of amazing wildlife. You just need to know where to find it! Equal parts natural history, field guide, and trip planner, Wild LA has something for everyone. It looks at the factors that shape local nature—including fire, floods, and climate—and profiles over 100 local species, from easy-to-spot squirrels and praying mantids to more elusive green sea turtles, bighorn sheep, and mountain lions. Also included are descriptions of day trips that help you explore natural wonders on hiking trails, in public parks, and in your own backyard.
--
Charles Hood has studied birds and natural history from the Amazon to Tibet, and he has seen more than five thousand species of birds in the wild. A widely published poet, he has received numerous fellowships and writing awards, and his most recent artist-in-residence positions were with the National Science Foundation in Antarctica and with Playa Arts in Oregon. He has also been a visiting professor in England, Mexico, and Papua New Guinea. Hood is currently a research fellow with the Center for Art and Environment at the Nevada Museum of Art as well as a teacher of writing and photography at Antelope Valley College in the Mojave Desert.
Admission Details:
43201 35th St W, Lancaster, California 93536