Rockin' Tots at Rockin' Jump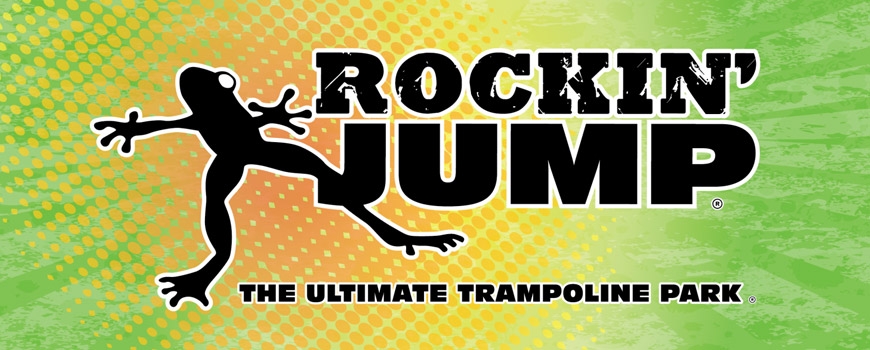 Rockin' Jump understands trampolines are fun but big kids and toddlers don't always mix. Rockin' Tots offers a dedicated time when parents can have fun with their smaller children while socializing with their friends in a comfortable, low-key, air conditioned environment.
Our Rockin' Tots jump time will be held Tuesday and Wednesday from 9:00am to 11:00am and Saturdays from 8:00am to 10:00am. Holiday hours may apply.
The cost (Parent and 1 Child up to 6 years old) for 2 hours of jump time will be $15.00 and each additional child will cost only $3.00.
Admission Details:
1301 W. Rancho Vista Blvd., Unit B, Palmdale, CA 93551