Spotlight Cafe at MOAH: CEDAR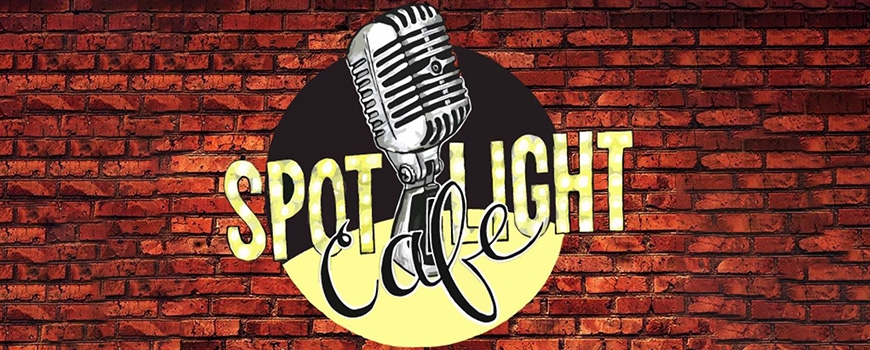 Do you have a song that needs to be sung? Are you looking for an audience to hear your poem or see your dance? Then come take the stage Friday at MOAH:CEDAR for their weekly open mic and pop-up coffee shop, Spotlight Cafe, where each performer gets 7 minutes of free expression under the spotlight!

Any and all forms of art are encouraged! Sign up starts at 5:30pm, show at 6:00pm. Come early to claim your slot and your free cup of coffee!
Admission Details:
44857 Cedar Ave, Lancaster, California 93534