Lancaster GunShow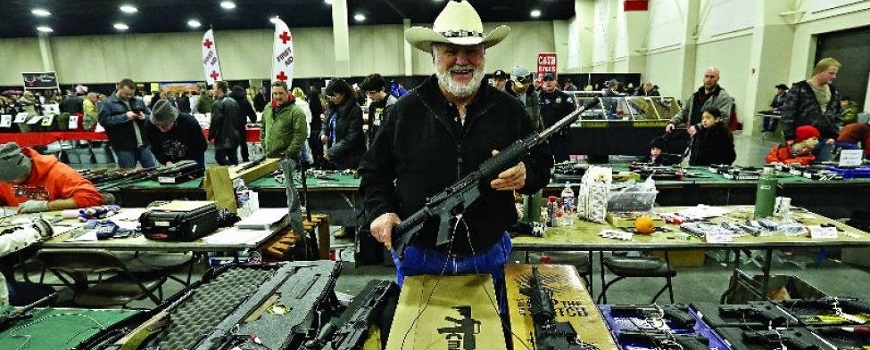 The Lancaster Gunshow is coming back to town!

Come stop by and purchase your ammo before the new laws take effect on July 1!!
We will have ammo, guns, rifles, targets, knives, food, and much more!!

Vendors include LAX Ammo, Ammo Bros. Guns & Ammo, Get Loaded Guns, Grizzly Firearms, Rick's AV Pawn Gun Shop, and SOO many more!!
Admission Details:
2551 West Avenue H, Lancaster, California 93536