Wines of California at Thief and Barrel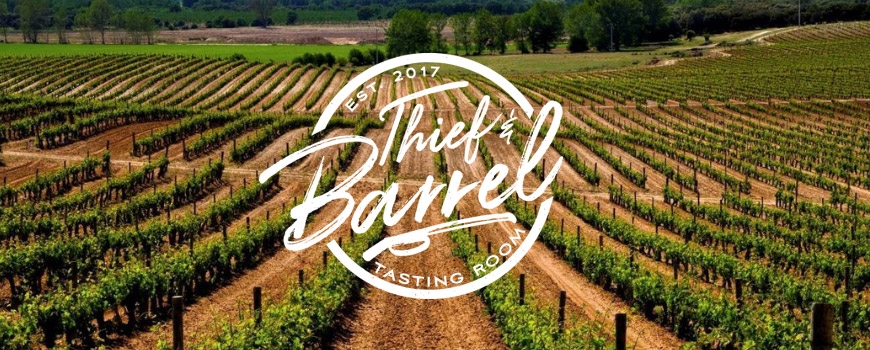 Explores the major wine regions of California including the grape varietals and types of wine production.
Includes the wine styles and associated wine laws, structure and culture of California. Wine will be tasted.
Admission Details:
42257 6th Street West Suite 302, Lancaster, California 93534
Get Tickets!