Bootcamp and Brews at Transplants Brewing Company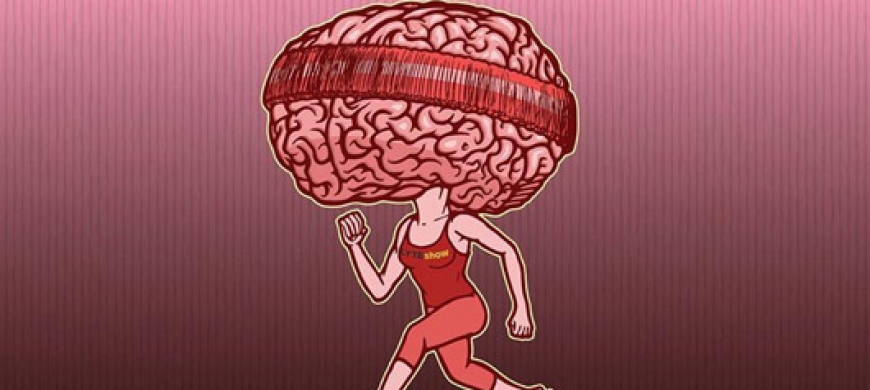 Transplants is teaming up with Ashley from Becoming Badass Training Center for their bi-weekly bootcamp/yoga class! Join them for an opportunity to keep up your workout flow and enjoy a tasty beer afterward.

The class Ashley will be leading is a 45 minute total body workout, followed by a 35-minute yoga session.

Whether you're new to working out or an experienced fitness enthusiast, you are welcome to come and participate. There will be modifications on the workouts so folks of all experience levels can give this class a shot!

All you need to bring to participate is a workout mat! No weights or other equipment is required.

This event has an entry fee of $15; you'll get 1 pour any non-barrel aged beer from the board and participation in the class. If you'd like to join in on the class, just stop by the tasting room prior to the 1pm start time and let the bartenders know, and they'll ring you up at the register for your class fee.

Grab your friends and come spend your Sunday afternoon getting fit! Please click the "going" button here on the event page so we can anticipate class attendance.
Admission Details:
40242 La Quinta Ln, Unit 101, Palmdale, California 93551