Damn Yankees at LPAC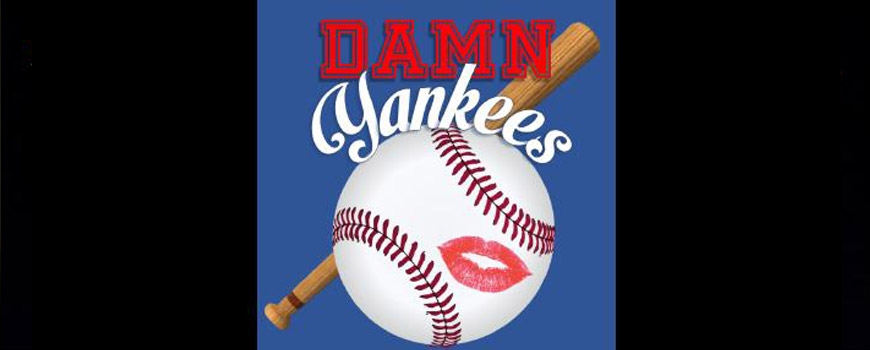 Middle-aged baseball fanatic Joe Boyd trades his soul to the Devil, also known as Mr. Applegate, for a chance to lead his favorite team to victory in the pennant race against the New York Yankees. As young baseball sensation Joe Hardy, he transforms the hapless Washington Senators into a winning team, only to realize the true worth of the life that he has left behind. When Joe returns to his former life, Applegate demands his soul.

Will Joe be able to resist the temptress, Lola, and outsmart the Devil at his own game? Light, fast-paced and devilishly clever, Damn Yankees is a homerun hit, featuring all-American subject matter and an irreverent sense of humor.
Admission Details:
750 W Lancaster Blvd, Lancaster, CA 93534