The Clairvoyants at LPAC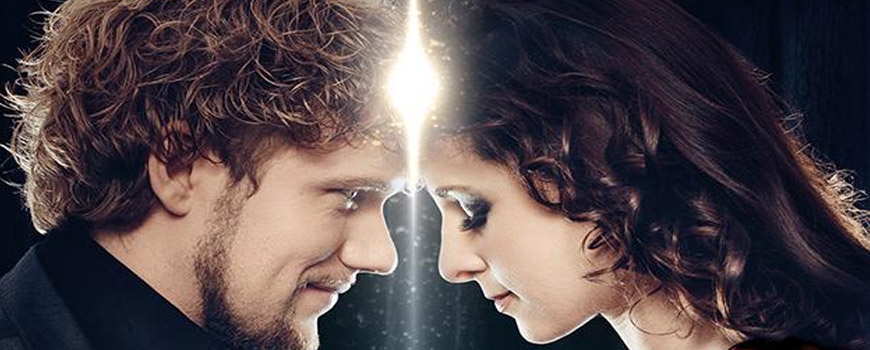 The Clairvoyants, Thommy Ten and Amelie van Tass, began amazing audiences worldwide in 2011 soon after the Austrian duo first met and perfected their "second sight" performance.
In 2014, they performed in the show The Illusionarium by Jeff Hobson, followed by a featured spot in The Illusionists, the largest touring magic show in the world.
They have since toured Australia, Mexico and the Middle East with The Illusionists 2.0, The Illusionists - Live From Broadway, and The Illusionists - Turn of the Century. In 2016, they rose to finalists out of 100,000 contestants on America's Got Talent, astonishing audiences around the world.
Witness their unique talents live on stage in this don't-miss stop on their current U.S. and European tour.
Admission Details:
750 W Lancaster Blvd, Lancaster, CA 93534