Orleans at LPAC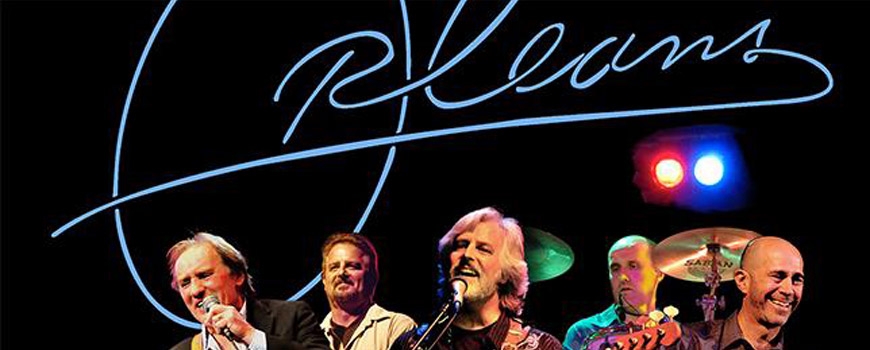 Now entering their 41st year of live performances, Orleans' numerous iconic hits include "Still the One", "Dance With Me" and "Love Takes Time".
The 70's pop/rock band has produced an impressive body of work, spanning 16 albums and nearly as many DVDs.
Co-founder Lance Hoppen, along with long-standing members Lane Hoppen, Fly Amero and Charlie Morgan were recently re-joined by co-founder John Hall, back from a sabbatical as a United States Congressman, in order to carry on the legacy that began 40 years ago.
Admission Details:
750 W Lancaster Blvd, Lancaster, CA 93534