The Spouse Whisperer at LPAC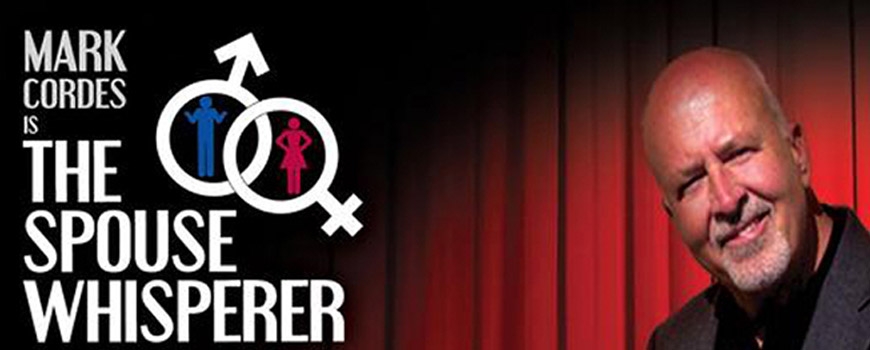 With Valentine's Day around the corner, what better way to learn about relationships
than an evening out with comedian Mark Cordes, aka The Spouse Whisperer.
This comedic journey starts with "love at first sight", ends at
"til death do us part" and covers all of the ups and downs in between.
This fast-paced, hysterical and enlightening performance is perfect for either date night or girls' night out.
Admission Details:
750 W Lancaster Blvd, Lancaster, CA 93534