Travis Tritt at LPAC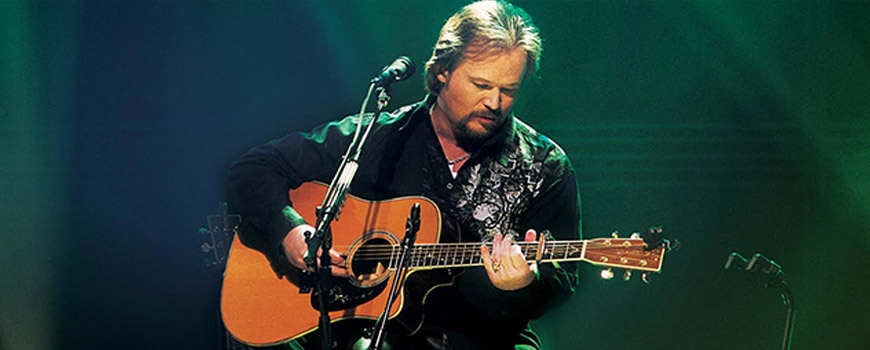 Enjoy a special evening with Grammy and Country Music Association Award-winning country legend, Travis Tritt. This intimate performance is punctuated by Tritt's stories and anecdotes about his life and musical influences. Performing some of his biggest hits, including "T-R-O-U-B-L-E", "It's a Great Day to Be Alive" and "Best of Intentions", Travis Tritt brings his award-winning songs to life during this truly memorable experience.

Sponsored by the Antelope Valley Press.
Admission Details:
750 W Lancaster Blvd, Lancaster, CA 93534