The Mobile Vietnam Memorial Wall at Palmdale Amphitheater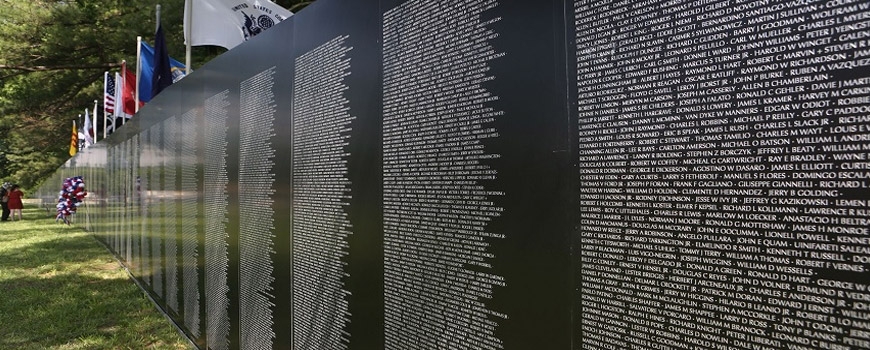 Welcome Home Antelope Valley Vietnam Veterans

The display will open on Thursday, November 8 at 5:00pm and is open 24/7 until Tuesday, November 13 at 8:00am. It is free to everyone.

There will be a Veterans Day Ceremony on Sunday, November 11 at 11:00am and 50th Commemorative Vietnam Veteran Lapel Pins will be distributed to all Vietnam Veterans in attendance.
Admission Details:
2723 Rancho Vista Blvd, Palmdale, CA 93551