Dead Man's Party: Oingo Boingo & Danny Elfman Tribute at LPAC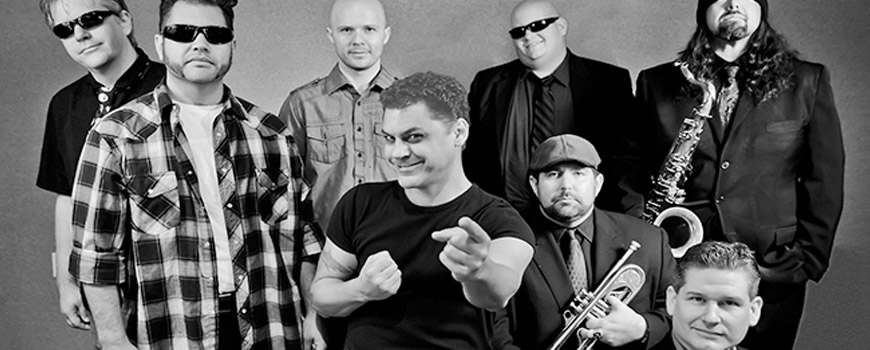 Leave Your Body at the Door!

The Halloween Party of the year comes to the LPAC with Dead Man's Party, the original and best Oingo Boingo tribute in the world. Oingo Boingo was renowned for their Halloween concerts (retiring after the 1995 show), and Dead Man's Party picks up where they left off. With hits "Weird Science", "No One Lives Forever", "Dead Man's Party" and many more, the band has kept the classic vibe of the legendary Oingo Boingo shows alive for more than 16 years! The group is fashioned after the original line-up including a three-piece horn section, guitar, bass, keys, drums and a front-man so convincing that Danny Elfman has endorsed and even appeared with the band. All dressed up with no place to go? Not anymore…the party is here at the LPAC!

Sponsored by the Antelope Valley Press.
Admission Details:
750 W Lancaster Blvd, Lancaster, CA 93534