Runners Lane Palmdale Wednesday Fun Run/Walk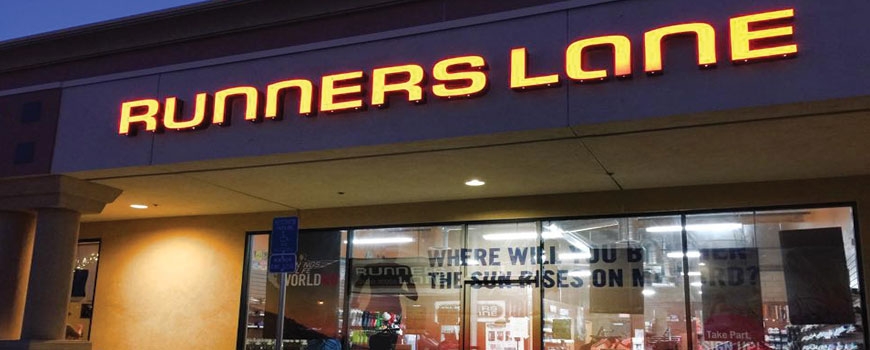 Join Runners Lane Palmdale for a fun run/walk 5K every Wednesday at 5:45pm. ALL levels welcome! Walkers too! Their mission is to get everyone off the couch and up on their feet!

It is always free to join so please share this invitation! Go check it out for details! And, if you don't have your running shoes just yet, go to Runners Lane and they'll set you up, with the benefit of a being fitted.

P.S. This is your sign to get moving! Don't wait!
Admission Details:
40125 10th St. W., Ste. J, Palmdale, CA 93551