Musical Theatre Camp at Palmdale Playhouse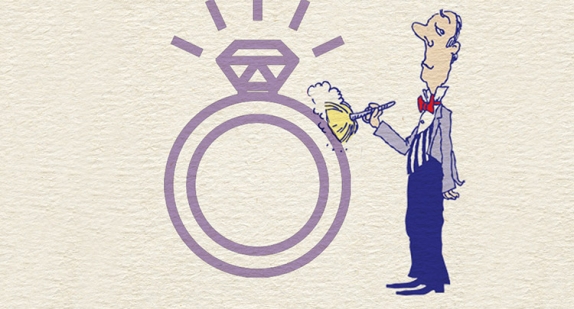 The Palmdale Playhouse will host two sessions of a Musical Theatre Camp in June and July.
Students will study and learn theatre songs with professional vocal instruction in a comfortable group setting. Camp will focus on vocal technique, ear training, reading music, harmonizing, and stage presence.
Sessions will be held Tuesdays, Wednesdays, and Thursdays June 18 through 27 and July 9 through 25 from 4 to 6 pm.
Cost for the June session is $44 and the July session is $58.
Register online at
www.PlayPalmdale.com.
For more information, please call 661/267-5684.
Admission Details:
38334 10th St. East Palmdale, CA 93550